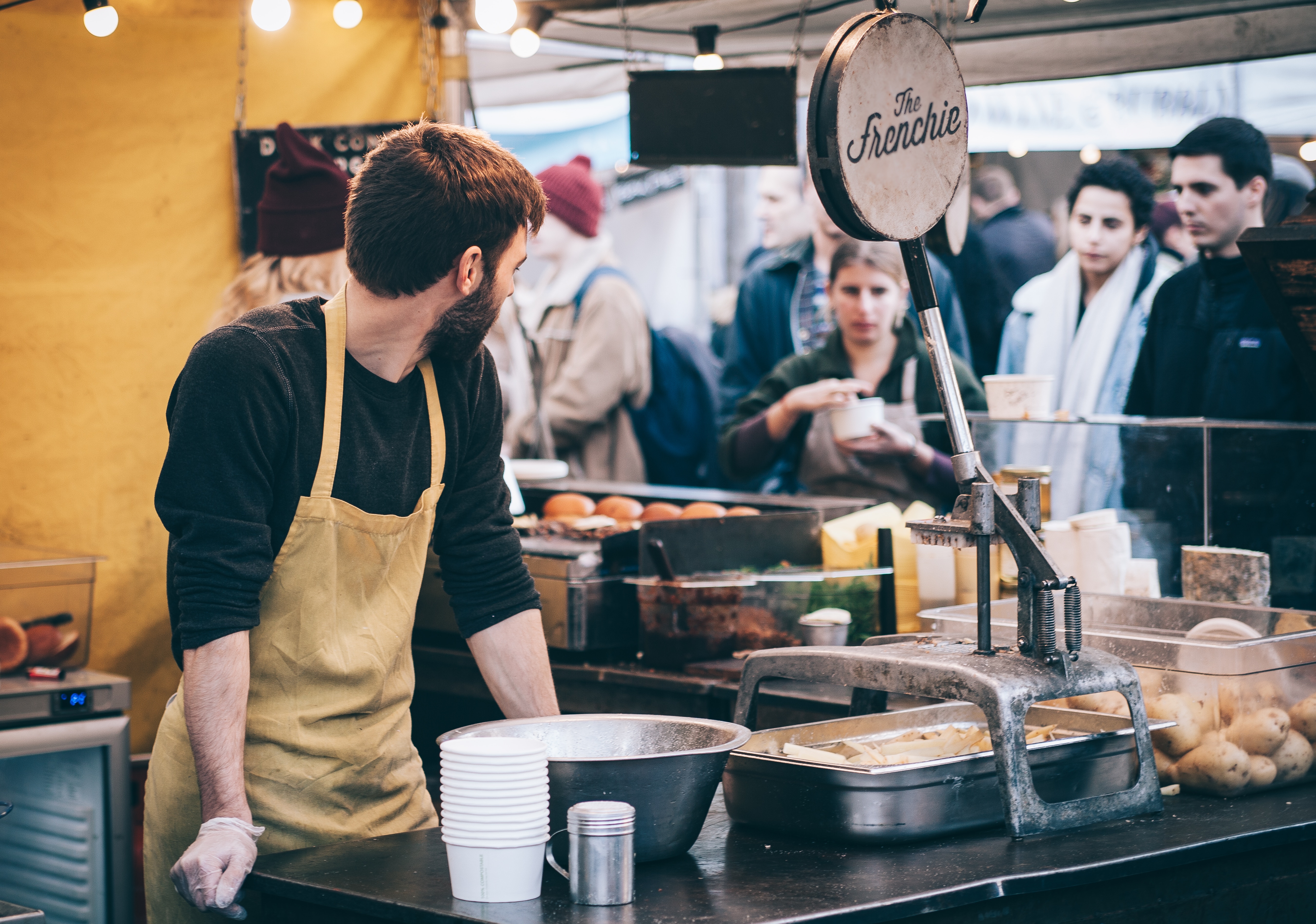 Toolkit of Strategies for Markets (IO3) is a set of learning resources for existing markets, local authorities and economic development stakeholders involved in the establishment and management of street food markets and other outdoor food sales opportunities.
The Toolkit will showcase innovative and effective approaches to engage young street food entrepreneurs from immigrant backgrounds in a vibrant regional food scene based on high quality, local produce, accessibility and authenticity.
Published in 4 languages (French, English, German and Italian), the toolkit will be available in 2019.
This post is also available in:

Français (French)

Deutsch (German)