Street food is one of the most vibrant and fast growing sectors in European economies, building on consumer interest in high quality, artisan food and the rising number of farmers' markets, outdoor festivals and public events. Our Street Food Opportunities for Youth project will enable young people to develop the business and technical skills to realize their entrepreneurial dreams.
Importantly, students will be encouraged to employ their skills in the community to innovate their own small food business that provide more choices for nourishing, affordable local food.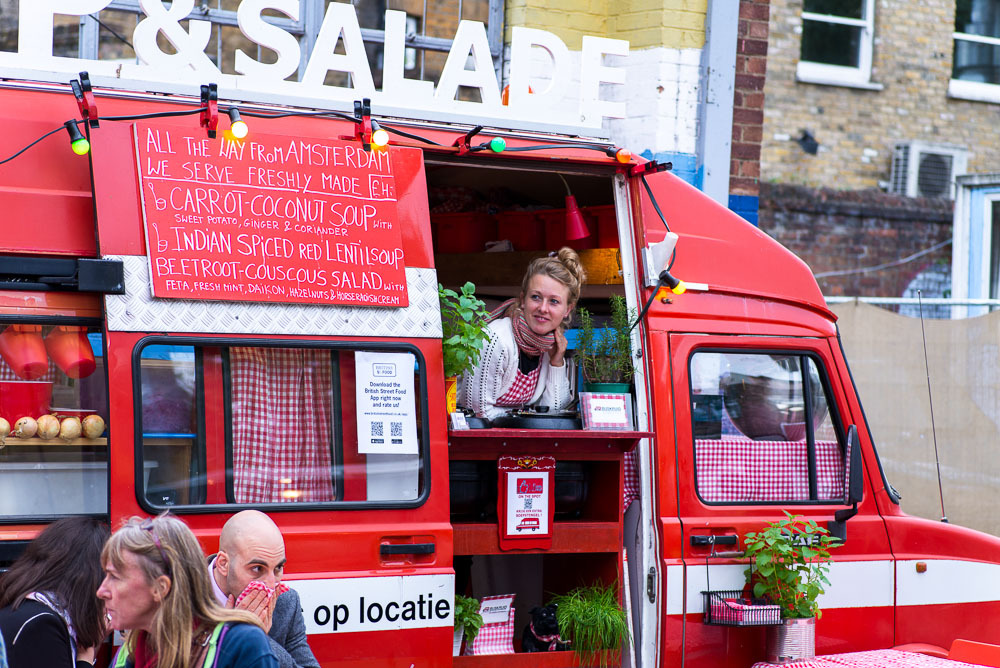 By raising the bar for street food, developing local food champions, and building a robust and active community around local food, SFOFY will encourage sustainable business practices
To achieve this, we will equip enterprise centres, VET colleges, youth services and community groups to effectively teach street food entrepreneurship to young people, especially those at risk of social marginalisation.
SFOFY is designed to enable young people to develop entrepreneurial skills through exploring the business opportunities presented by street food, one of the fastest growing areas within the food sector.  Today's street food stall owners tend to be young and although they are brimming in innovative food business ideas, branding and digital marketing, they are often self-taught and lack formal enterprise education. Street food relies strongly on new ways of doing business which young people are comfortable with – total mobility, high levels of innovation, quality produce and dominance of social media marketing.  All these factors mean that young people are attracted to opportunities within the dynamic sector that can increase youth employment opportunities – central to the EU's employment policy, Europe 2020.
Entrepreneurship is widely recognized as a means to combat youth unemployment and social exclusion and thanks to the Entrepreneurship Action Plan more young people now gain access to entrepreneurial experience before leaving school or university.
But what about the young people already outside the education system, and facing unemployment, underemployment or disadvantage in the labour market?    SFOFY believes that we can and must do more to build entrepreneurial skills among this group of young people with raw talent.  Street food provides the ideal context for promoting entrepreneurship education for youth as it:
is an accessible entry point and innovation hotbed for low cost /shoestring food entrepreneurship

capitalise's increasing customer demand for international, cultural diverse specialitie's opens up business opportunities for young entrepreneurs including migrant communities.
This post is also available in:

Français (French)

Deutsch (German)

Italiano (Italian)